About John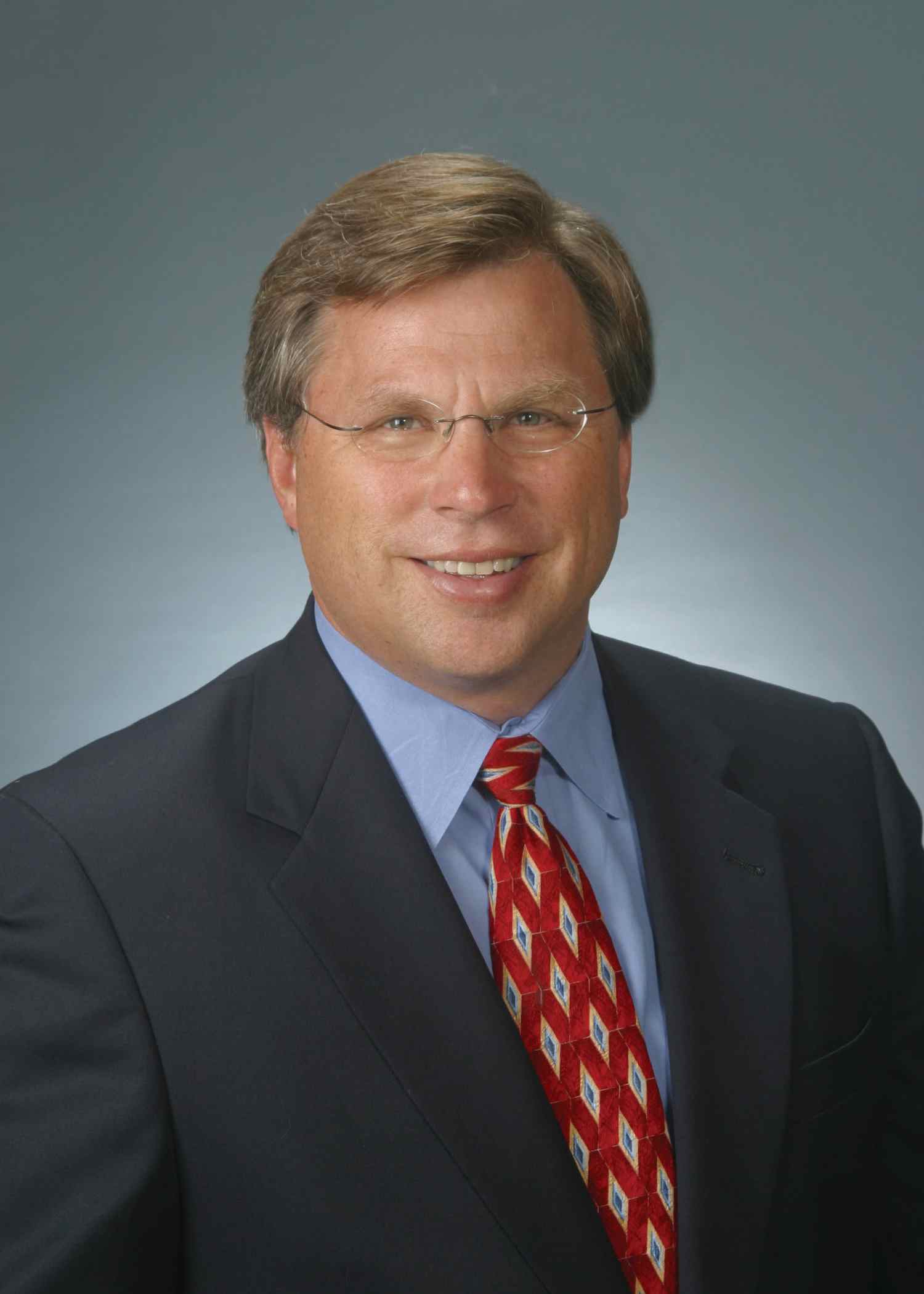 I am a fifty-seven year old lawyer who is fascinated by the law of torts. I have studied the field for over thirty years. I represent plaintiffs in personal injury and wrongful death cases.
I grew up in Spencer, Wisconsin, a village about 140 miles due north of Madison. I graduated from the University of Wisconsin - Platteville in 1978 with a B.S. degree in Comprehensive Business and Economics.
I then moved to Chapel Hill, North Carolina, where I attended the University of North Carolina. I received my J.D. degree in May 1981, graduating with honors. I was elected to the Order of the Coif and served on the staff of the North Carolina Law Review.
I moved to Nashville in May 1981. I was an associate and later a partner in a Nashville firm from 1981 - 1992, and had the privilege to learn how to be a trial lawyer from the late John T. Conners, Jr. On January 1, 1993, I left the firm and started a firm that is now known as the Law Offices of John Day P.C. Our five-lawyer practice is primarily complex civil litigation on behalf of plaintiffs in personal injury, wrongful death, medical malpractice, products liability, automobile and trucking liability and other tort cases.
I enjoy bar association activities. I have served as President of the Tennessee Trial Lawyers Association, Chair of the Association of Trial Lawyers of America Council of State Presidents, and a member of the Board of Directors of the Nashville Bar Association. I am also a past President of the National Board of Trial Advocacy, a non-profit group that certifies trial lawyers across the Nation, and continue to serve on the board of that organization as its Treasurer. In 2006 I was elected to the American Law Institute.
I also enjoy working on committees designed to improve the quality of the legal system. The Tennessee Supreme Court has appointed me to the Commission on Continuing Legal Education and Specialization; I served two terms on that Commission and served as its Chair. I currently serve as a consultant to the Tennessee Judicial Conference's Committee on Pattern Jury (Civil) Instructions; I am one of two non-judges on that Committee. Lt. Governor John Wilder appointed me to the Tennessee Judicial Evaluation Commission, the group that evaluates Tennessee's appellate judges. My service on that Commission ended in June, 2009. I was then appointed to the successor group, the Judicial Performance Evaluation Commission by Rep. Williams, the Speaker of Tennessee House of Representatives. On September 15, 2009 I was selected as the Chair of that Commission. have also served on the Tennessee Supreme Court's Alternative Dispute Resolution Commission. Effective January 1, 2008, the Tennessee Supreme Court has appointed me to its Advisory Commission on the Rules of Practice and Procedure.
I have been an active legal writer and speaker. In 1995 I founded the Tennessee Tort Law Letter, a monthly newsletter about tort law in Tennessee. I resigned from that position effective September 1, 2008 and on November 1, 2008 released the first edition of a new newsletter called
the Tennessee Trial Law Report.
In 1997 Donald Capparella and I combined forces to write Tennessee Law of Comparative Fault, the only book in Tennessee in the field. John Wood joined us for the Second and Third Edition. The 300+ page book is now published by West and is updated every year.
In 2008, I authored "Day on Torts: A Handbook for Tennessee Tort Lawyers." A second edition was released in 2009, and the third edition, renamed "Day on Torts: Leading Cases in Tennessee Tort Law" was released in June of 2010.. The 2012 update for this book will this book was released in September. The book now totals almost 1000 pages.
I have recently released the latest edition of my newest book, "Compendium on Tort Reform Legislation and Related Case Law, 2009-2013." This book is designed to help lawyers and judges get a grasp on the numerous tort reform statutes that have been enacted in the last four years and on the cases that have interpreted these statutes. The 180-page book will be updated annually.
I also have written over 50 article for various legal publications, including a regular column in the Tennessee Bar Journal.
I have been honored to speak at legal seminars across the country. I have given over 300 speeches to lawyers in 19 different states. In 2004 former Tennessee Supreme Court Justice Penny White and former Tennessee Court of Criminal Appeals Judge Joe Riley and I started "Justice Programs" to offer seminars to Tennessee lawyers.
I was honored to be named in the 1993-94 edition of Best Lawyers in America at the age of 36, and have been included in every edition thereafter. In 2009 Best Lawyers honored me as the best Personal Injury Lawyer in Nashville and in 2010 honored me with as the Best Medical Malpractice Lawyer in Nashville. Other than the opportunity to represent my wonderful clients, my biggest professional honor was election to the American College of Trial Lawyers in 2002 at the age of 45. Less than 140 Tennessee lawyers are Fellows in this organization and less than 20 of those have a substantial practice on behalf of plaintiffs in personal injury and wrongful death cases. I am in my second year of a two-year term as Chair of the State Committee.
On the personal side, my wife Joy (also a lawyer) and I would rather be at our cabin on Ti6ms Ford Lake outside of Lynchburg, Tennessee than any other place in the world. Joined by Sarah (age 22) and Michael (18), my children from a previous marriage, and our six-year old daughter Kate, we enjoy boating and other water sports. We also love to hike. I prefer sitting around a campfire with my family and friends to standing around at cocktail parties.